More About Your Coach
Todd is one of the top teachers in the state of Utah. He has worked side by side with some of the best coaches and teachers in the business as he's traveled the world. He has a unique approach to the game the blends out the swing to make it repeatable, powerful and accurate. It taps into your bodies athletic instincts while building skill sets to play this amazing game. He has worked with pros, beginners, juniors of all levels and everyone in between.
Technology
A coach that is trained and is an expert in launch monitor technology is invaluable to a golfer. When a golfer understands their ball flight patterns, their clubs and ball performance they are ahead of the curve. I use the Mevo+(which is turning out to be the best launch monitor on the market.) As well high end video analysis.
Video Analysis
Video analysis is one the greatest tools an experienced coach can use. 90% of golfers have never seen their swing on video and are shocked when they see it. Each lesson is followed up with video analysis and the appropriate drills to expedite your improvement. 
Speed and Control
Speed is the greatest factor to determining a golfer's potential. If a golfer can control their speed that is the holy grail and will lead to some great play. You will be taught how to create more speed and control it.
Short Game
Dialing in your short game (pitching, chipping and putting)will make a huge impact on your score. It is a great place to start learning and to understand impact and body movement. The full swing starts with small shots and builds from there.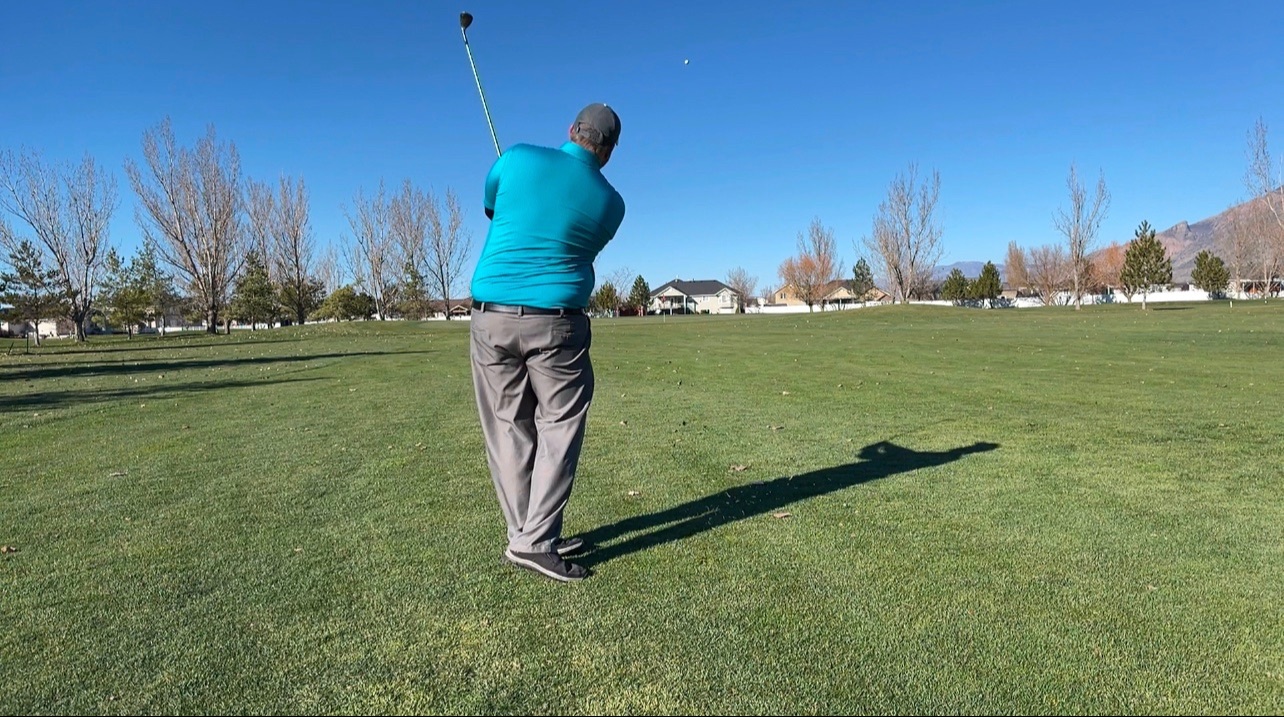 Scoring
Taking advantage of our good drives, second shots and great chip shots is what golf is all about. Yet I see golfers waste countless shots from the scoring zone(125 yards) and yet they never practice how to score. You will coached and taught how to score.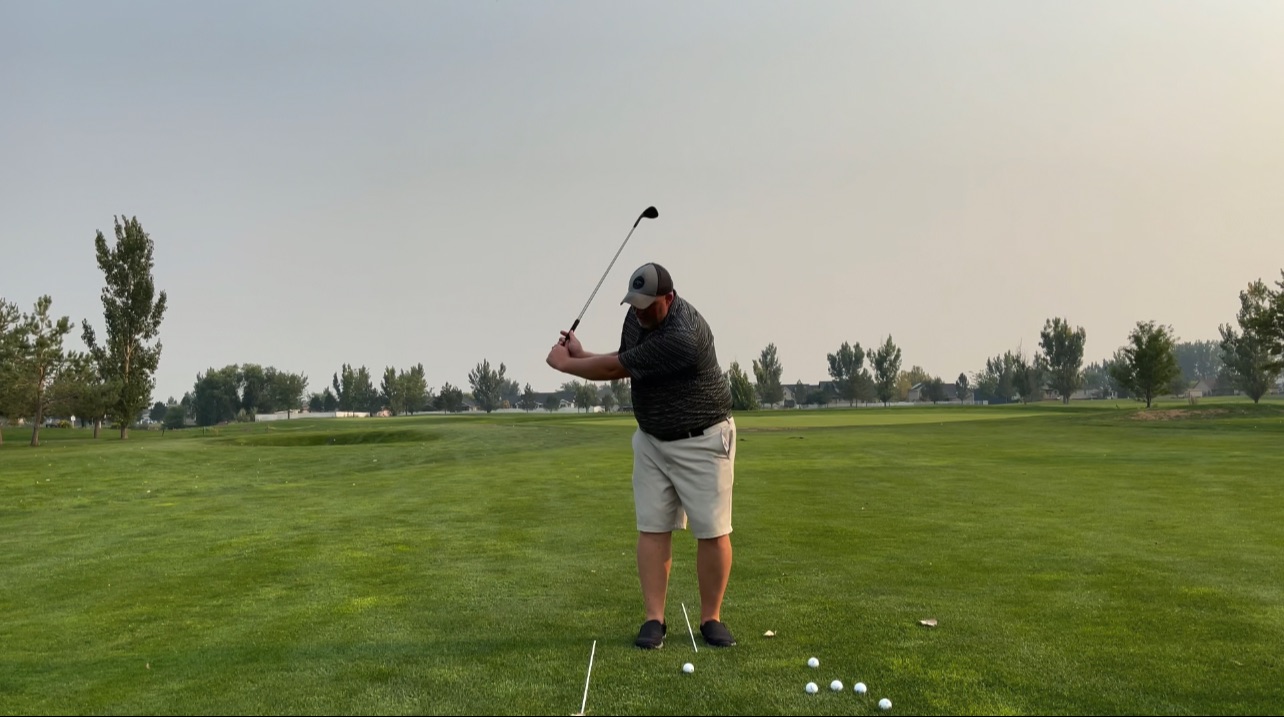 Practice
One of the biggest issues golfers need to master is how to practice correctly. Ranges are full of golfers spraying drivers all over the place or hitting a couple chips with no purpose. That will change with my coaching.