Adult Lessons Private and Remote
One Hour Lesson Range, Short Game Or On Course - $100

3 - One Hour Lessons Range, Short Game Or On Course - $225

6 - One Hour Lessons Range, Short Game Or On Course - $495

3 - Adult And Junior One Hour Lessons Range, Short Game Or On Course - $275

3 - Couples One Hour Lessons Range, Short Game Or On Course - $275

One Hour Group Lesson Range, Short Game Or On Course - $25 per participant. Minimum 4 participants maximum 10 participants.

$40 for 1/2 hour remote lesson.

$25 to send in videos to get coached and sent back with the appropriate drills.

Send in 15-30 second video clips to [email protected]
All lessons include video analysis, launch monitor training with the Mevo+ (the best launch monitor on the market), on course coaching, short game coaching, full swing coaching and a full recap of all aspects covered.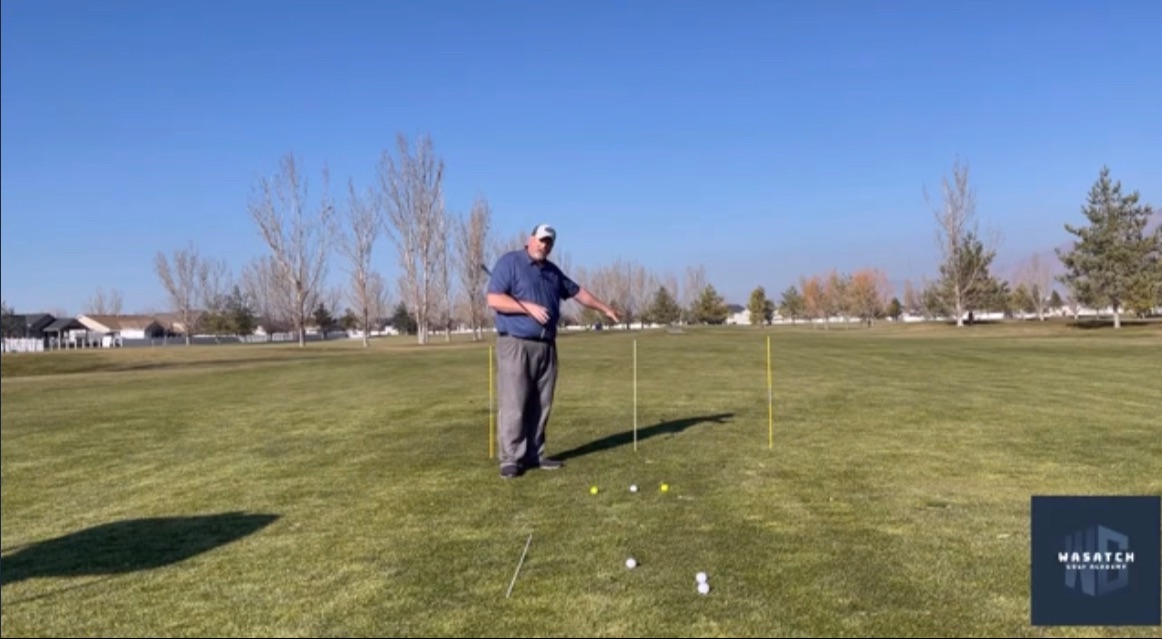 Junior Lessons
Lesson Options For Ages 7-17
Coaching juniors is an art form that lasts all year. Coaching programs designed for each junior should consist of:
Physical development and coordination programs

Engaging in all sports and not specializing until the age of 14-15.

Strength and flexibility training consisting of yoga, fitness bands and low intensity strength movements.

Short game and short swing development to emphasize athletic movement.

Programs run from $500 to a $1000 and are some of my most popular programs.