Take your first steps to your

 games transformation.
Get access to top-rated golf development courses and coaching.
JOIN NOW
1
---

Learn an approach to the golf swing that will last a lifetime.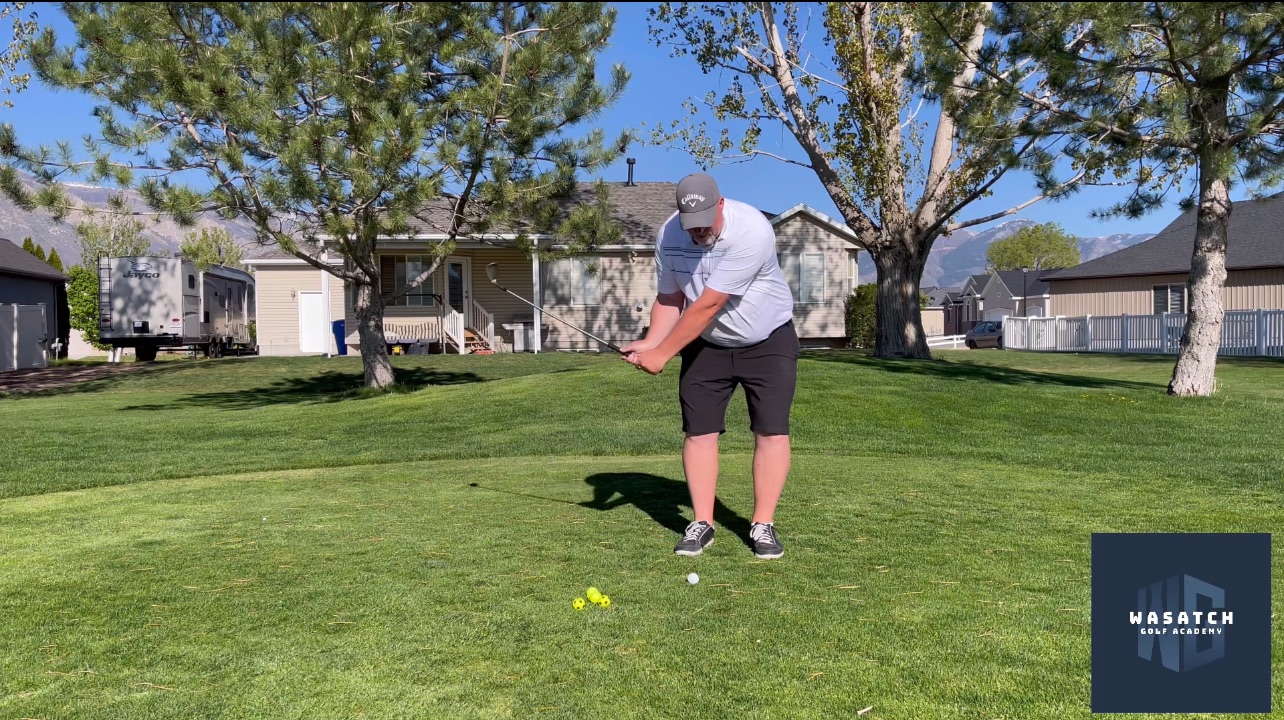 2
---

Develop confidence and achieve your goals.
3
---

Gain the skills to stay focused and motivated.
4
---

Compatible with each platform for information at home or on the go.
You're just a few steps away from a better game and more fun on the course. Join today and cancel any time. No questions asked.


SIGN UP FOR A YEAR
Frequently Asked Questions
Why is Online Coaching so effective?
How many members do you have annually?
How quickly can I expect results?
How effective are remote lessons?
How do I cancel my membership?